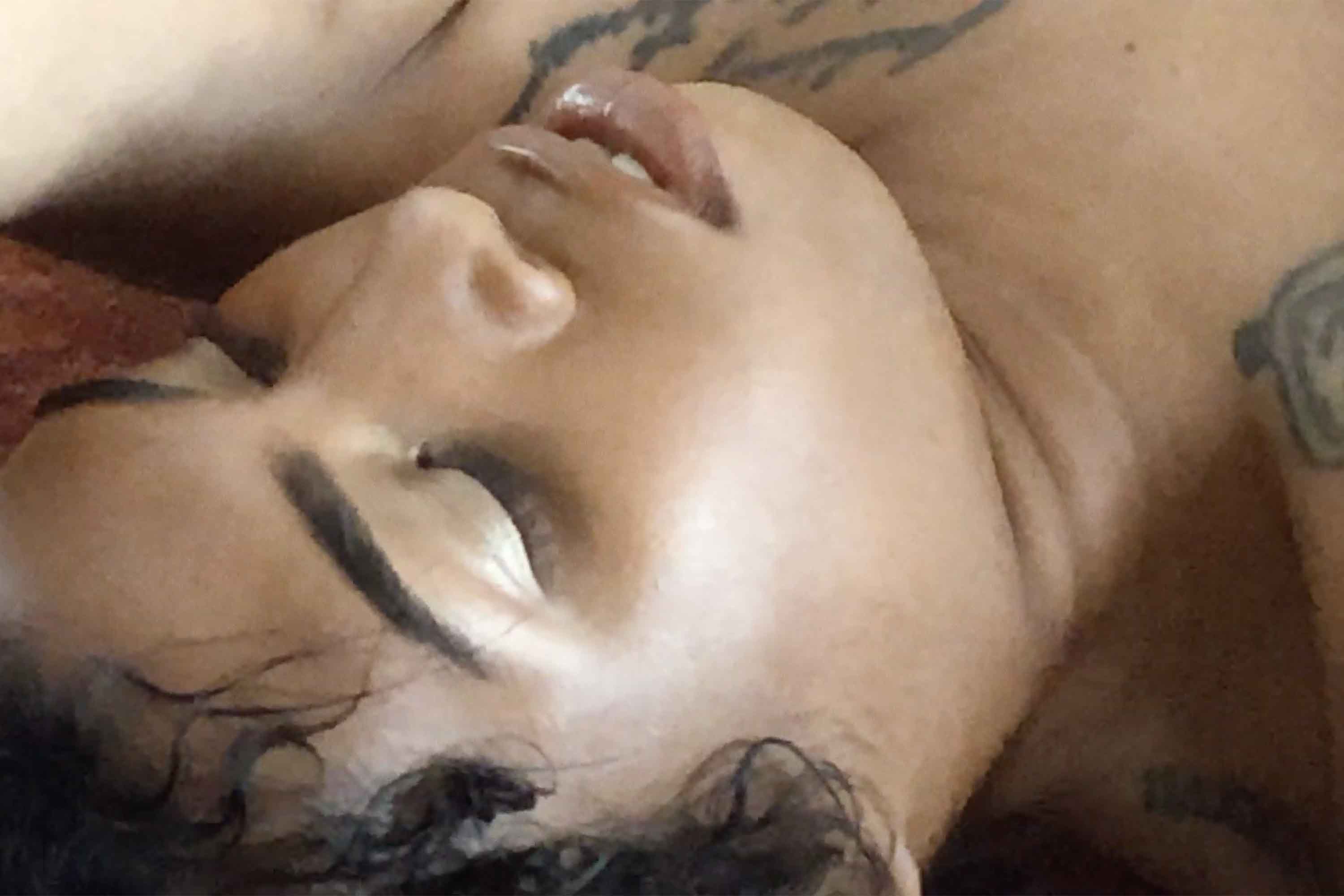 August 23, 2019
With Amalia
August 23, 2019
With Amalia
Even though you have given yourself to them physically it doesn't change the fact people come and go in your life.
Sometimes there's just not one person you're going to have sex with for the rest of your life.
It looks like that moment where your toes curl.
Sex is when two people are attracted to each other and then they proceed to being affectionate with each other.
Warning
: Trying to access array offset on value of type bool in
/home/knight99/the.loeuvre.co/wp-content/themes/loeuvre56/components/single_image_or_video.php
on line
10
Warning
: Trying to access array offset on value of type null in
/home/knight99/the.loeuvre.co/wp-content/themes/loeuvre56/components/single_image_or_video.php
on line
10
Warning
: Trying to access array offset on value of type bool in
/home/knight99/the.loeuvre.co/wp-content/themes/loeuvre56/components/single_image_or_video.php
on line
11
Warning
: Trying to access array offset on value of type null in
/home/knight99/the.loeuvre.co/wp-content/themes/loeuvre56/components/single_image_or_video.php
on line
11
Fatal error
: Uncaught DivisionByZeroError: Division by zero in /home/knight99/the.loeuvre.co/wp-content/themes/loeuvre56/components/single_image_or_video.php:13 Stack trace: #0 /home/knight99/the.loeuvre.co/wp-includes/template.php(785): require() #1 /home/knight99/the.loeuvre.co/wp-includes/template.php(718): load_template('/home/knight99/...', false, Array) #2 /home/knight99/the.loeuvre.co/wp-includes/general-template.php(204): locate_template(Array, true, false, Array) #3 /home/knight99/the.loeuvre.co/wp-content/themes/loeuvre56/single.php(175): get_template_part('components/sing...') #4 /home/knight99/the.loeuvre.co/wp-includes/template-loader.php(106): include('/home/knight99/...') #5 /home/knight99/the.loeuvre.co/wp-blog-header.php(19): require_once('/home/knight99/...') #6 /home/knight99/the.loeuvre.co/index.php(17): require('/home/knight99/...') #7 {main} thrown in
/home/knight99/the.loeuvre.co/wp-content/themes/loeuvre56/components/single_image_or_video.php
on line
13